Building On A RECORD OF Success
Aho Construction Inc
Creative, cost-effective solutions on a wide range of
commercial and industrial projects.
Full-Service Capabilities
From Concept To Completion
Aho Construction Inc. working as a General Contractor, Construction Manager or Design/Builder has the capabilities to take a project "From Concept to Completion"  with a personalized, client-oriented approach that builds trust, confidence, and satisfaction.
Construction Services
Capabilities For The Entire Process
With a team comprised of skilled Architects, Engineers and Specialty Trades contracting firms, Aho Construction is capable of offering diverse construction services that encompass the entire construction process.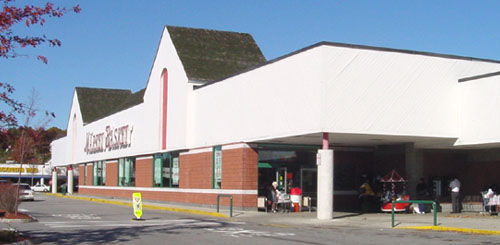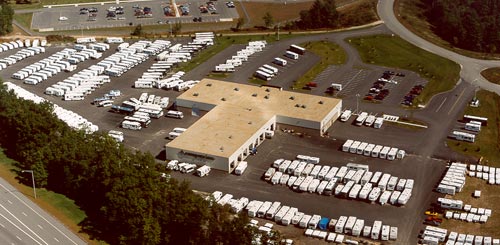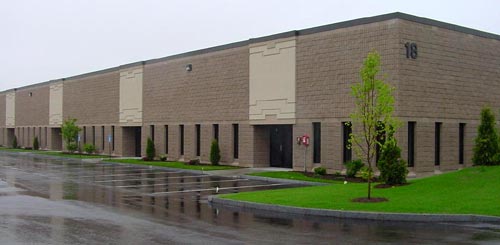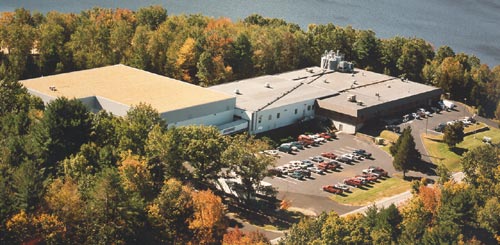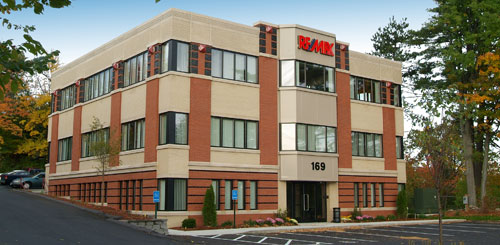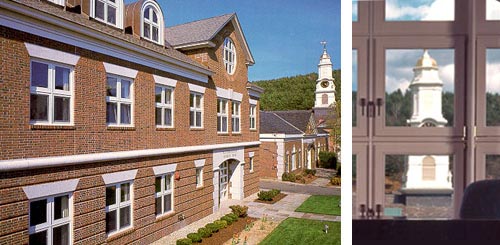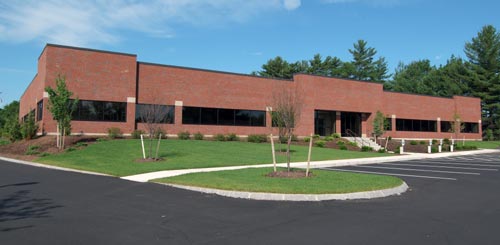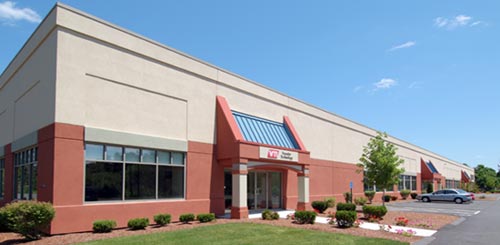 Previous
Next
Diverse Portfolio
Commercial, Industrial, Distribution & More
At Aho Construction we've completed a countless number of projects in a wide range of industries. Our portfolio consists of commercial, industrial, retail, distribution, municipal and much more.

Commercial


Institutional


Industrial


Distribution


Special


Municipal


Retail


Religious


Healthcare


Recreation


Commercial


Institutional


Industrial


Distribution


Special


Municipal


Retail


Religious


Healthcare


Recreation

"Their attention to detail and suggestions were not only straight forward and honest but in many instances led to a better product with less money spent. The true test in business is whether or not we will do business together again. Let me assure you that my next building project will definitely include Aho Construction."
Edward J. McNamaraGeneral Manager Campers Inn, Inc.
"After hearing horror stories about other dealership's projects being delayed and even contractors being fired, we are thrilled with our results and our finished product. We had never tried to do anything this big in size or budget and it is obvious we chose the right builder. Our banker is impressed as were the people at the Tilton building and fire departments."
Steve WhalleyHK Powersports
"…their strong reputation among our friends, business associates and within the community made the decision easy to award our job to Aho. For my partners and myself, we are pleased to give Aho our highest recommendation."
Pete Dinan, PartnerRound Pond Real Estate, LLC
"You can add the Town of Hudson, N.H. to your list of extremely happy customers. Everyone who has toured the new 17,400 square foot Building and the 3,600 square foot Salt Shed is so impressed with the quality and value the Town received."
Kevin Burns, Road AgentTown of Hudson, NH
Previous
Next

Testimonials

Employment Opportunities
Join the Aho team
Aho Construction is always looking for qualified, skilled members to add to our team. Please fill out an application online and attach your resume.