Full-Service Construction Capabilities
Diverse construction services
WITH leading architectural, engineering and specialty contracting firms
Aho Construction offers a wide range of diverse construction services. We coordinate the entire construction project, everything from the pre-construction designs to post-construction. Aho Construction: Quality Construction, Fast, Efficient, Safe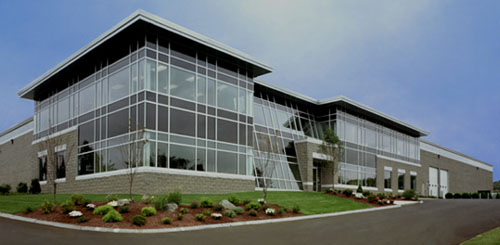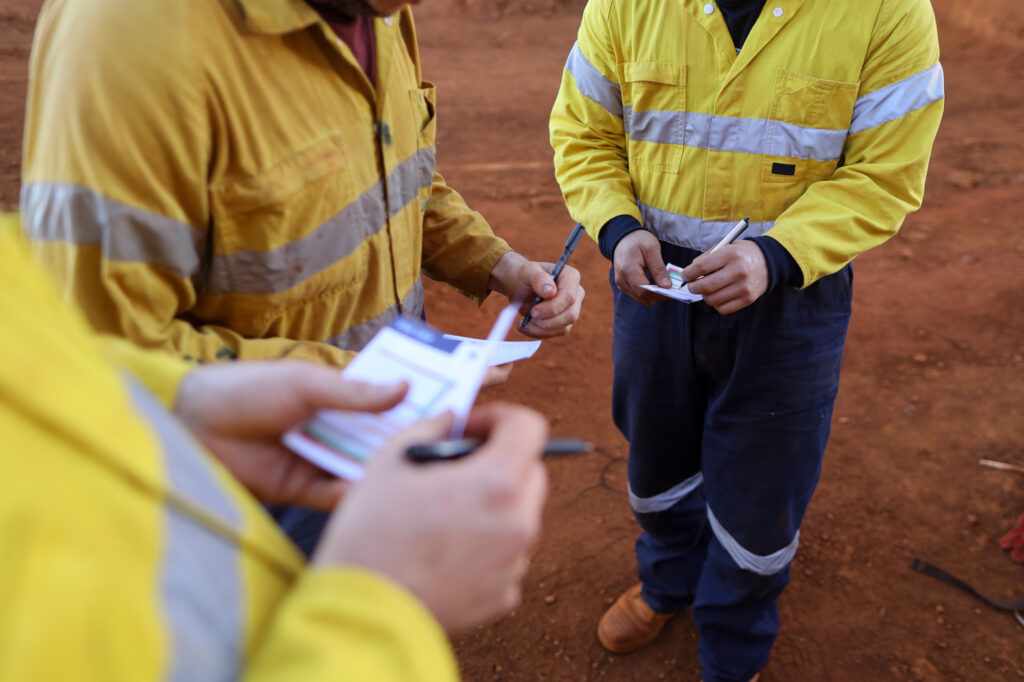 We provide the necessary pre-construction services to ensure your next project goes according to plan. During the pre-construction phase we conduct the following steps:
Our services during the actual construction are full-service and are designed to keep everyone safe while working efficiently.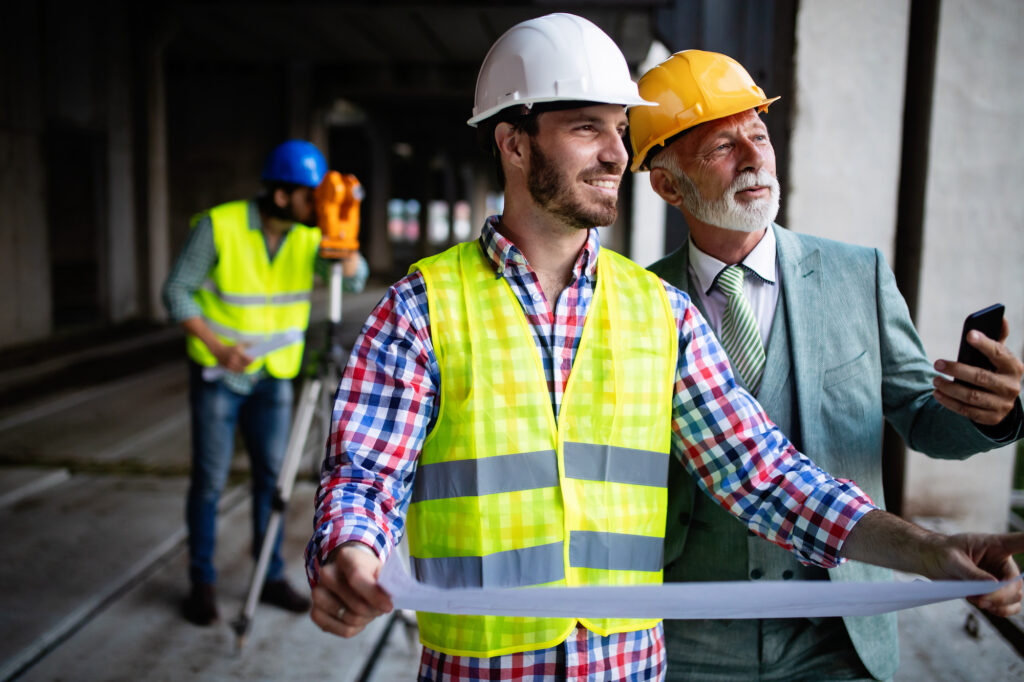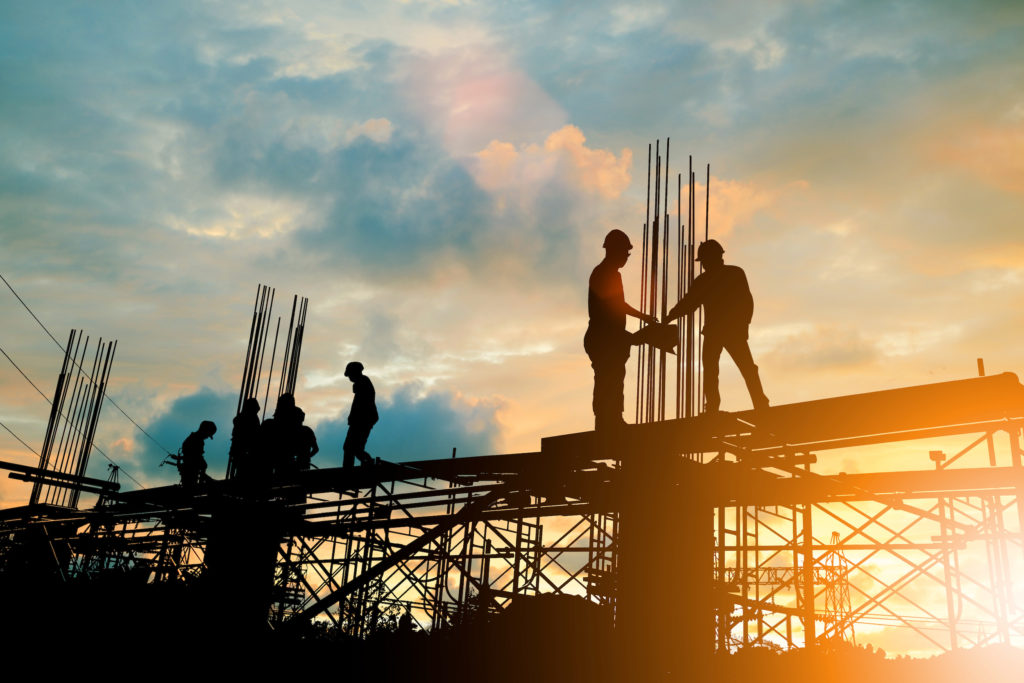 Upon the completion of the actual construction there are still steps that need to be completed before the project can be deemed complete.
From Concept To Completion
Aho Construction Inc. has worked successfully under a variety of project delivery methods, including: