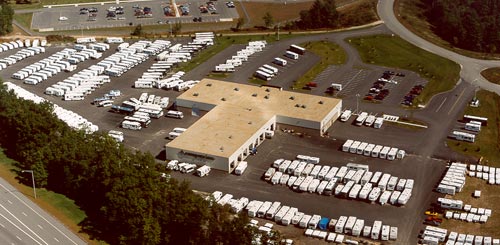 "Their attention to detail and suggestions were not only straight forward and honest but in many instances led to a better product with less money spent. The true test in business is whether or not we will do business together again. Let me assure you that my next building project will definitely include Aho Construction."
General Manager Campers Inn, Inc.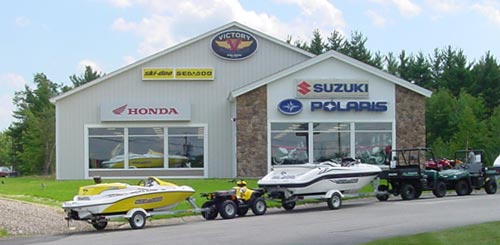 "After hearing horror stories about other dealership's projects being delayed and even contractors being fired, we are thrilled with our results and our finished product. We had never tried to do anything this big in size or budget and it is obvious we chose the right builder. Our banker is impressed as were the people at the Tilton building and fire departments."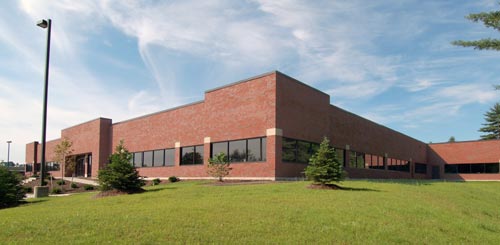 "…their strong reputation among our friends, business associates and within the community made the decision easy to award our job to Aho. For my partners and myself, we are pleased to give Aho our highest recommendation."
Round Pond Real Estate, LLC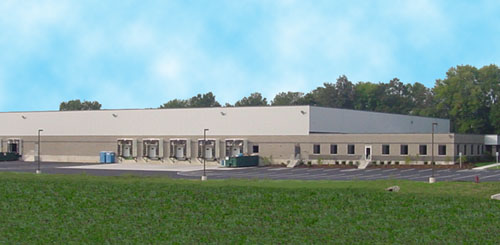 "The communication, quality of work and follow through were outstanding. Our staff is truly delighted with the new facility, morale and productivity both being positively impacted."
Manager Branch Facilities Kraft Foods, Nabisco Biscuit and Snack Division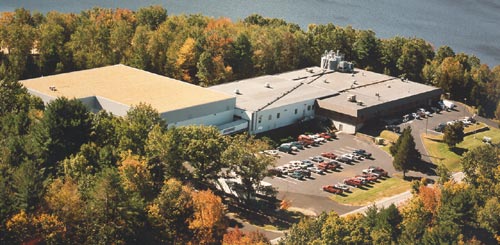 "During two separate phases of construction, Aho demonstrated its ability to provide quality workmanship, on time and within budget. A little more than a year after the fire, we are fully operational in a state-of-the-art facility that enables us to begin a successful new era in G&F's forty-year tradition of success. This accomplishment would not have been possible without Aho."
Vice President, G&F Industries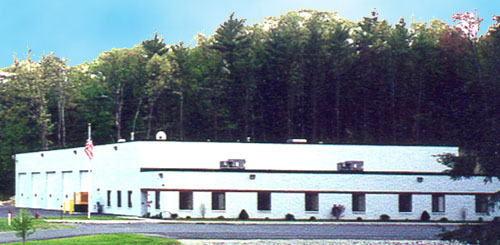 "You can add the Town of Hudson, N.H. to your list of extremely happy customers. Everyone who has toured the new 17,400 square foot Building and the 3,600 square foot Salt Shed is so impressed with the quality and value the Town received."
Road Agent, Town of Hudson, NH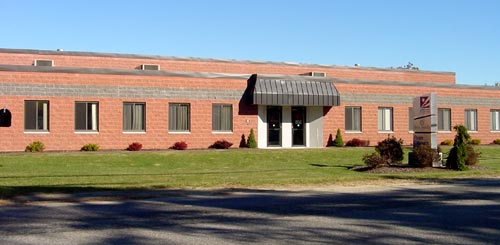 "Your staff's business conduct was exemplary in that agreements made were always honored and your conduct was always cooperative, honest, respectful and professional."
President, Paper Graphics International, Inc.
"Overall, I would recommend Aho Construction as a contracting source based on my experience of sound and realistic communication, dedicated and skilled craftsmen, and good project management."
Operations Manager, Amphenol Backplane Systems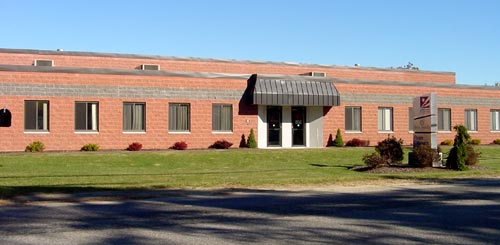 "Your staff was most helpful throughout the entire process, and your construction crew was very cooperative and considerate of our needs. We would like to commend your fine company for a job well done."
President, American Printing, Inc.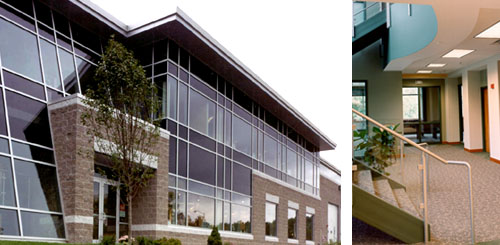 "Thank you very much for your work on our beautiful new facility. We are very pleased with the end product. From budgeting to preliminary design to alternative scenarios to actual construction, you tried to see it through our eyes, as if you were building your headquarters. You worked hard to balance budget, aesthetics and function."
Vice President, Salem Glass Company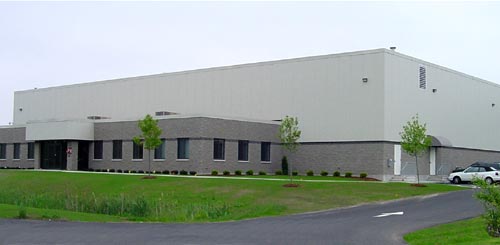 "I would definitely recommend Aho Construction for any of our future building needs or to anyone considering a design/build project."
Executive Vice President/General Manager Robmar Corporation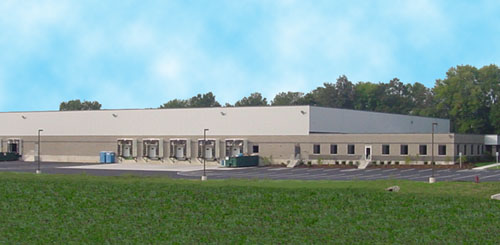 "In short, this wasn't just about building a building. It is about many people coming from different perspectives and working together for the ultimate benefit of all, especially Kraft Foods/Nabisco. The foregoing are only a few reasons we can say with appreciation, it was a pleasure doing business with Aho Construction and we certainly look forward to the next opportunity."
Michael McGonigle, Managing Member | J. Ralph McGonigle, Member
GCF/Merrimack Valley Partners Associates, LLC